Soft-Shell Case
USD

$

26.99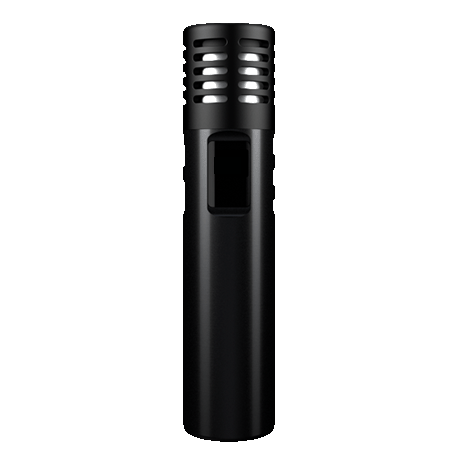 Introducing the Air MAX dry herb vaporizer by Arizer. Experience the latest innovations in our portable multi-purpose diffuser technology. Featuring upgraded Custom Session Settings, automatic screen inversion, Dark Mode, new rapid-heating ceramic technology, fast USB-C charging, and a high capacity 26650 lithium-ion battery. Over 16 years of industry experience built into every unit. Experience Why Arizer is Better by Design
MULTI-PURPOSE DRY HERB VAPORIZER
THE ORIGINAL GLASS POD SYSTEM
ADVANCED RAPID-HEATING CERAMIC TECHNOLOGY
UPGRADED CUSTOM SESSION SETTINGS
AUTOMATIC SCREEN INVERSION
DARK MODE FOR DISCREET USE
UP TO 2 1/4 HOURS OF USE PER CHARGE
CAREFULLY SOURCED HIGH QUALITY COMPONENTS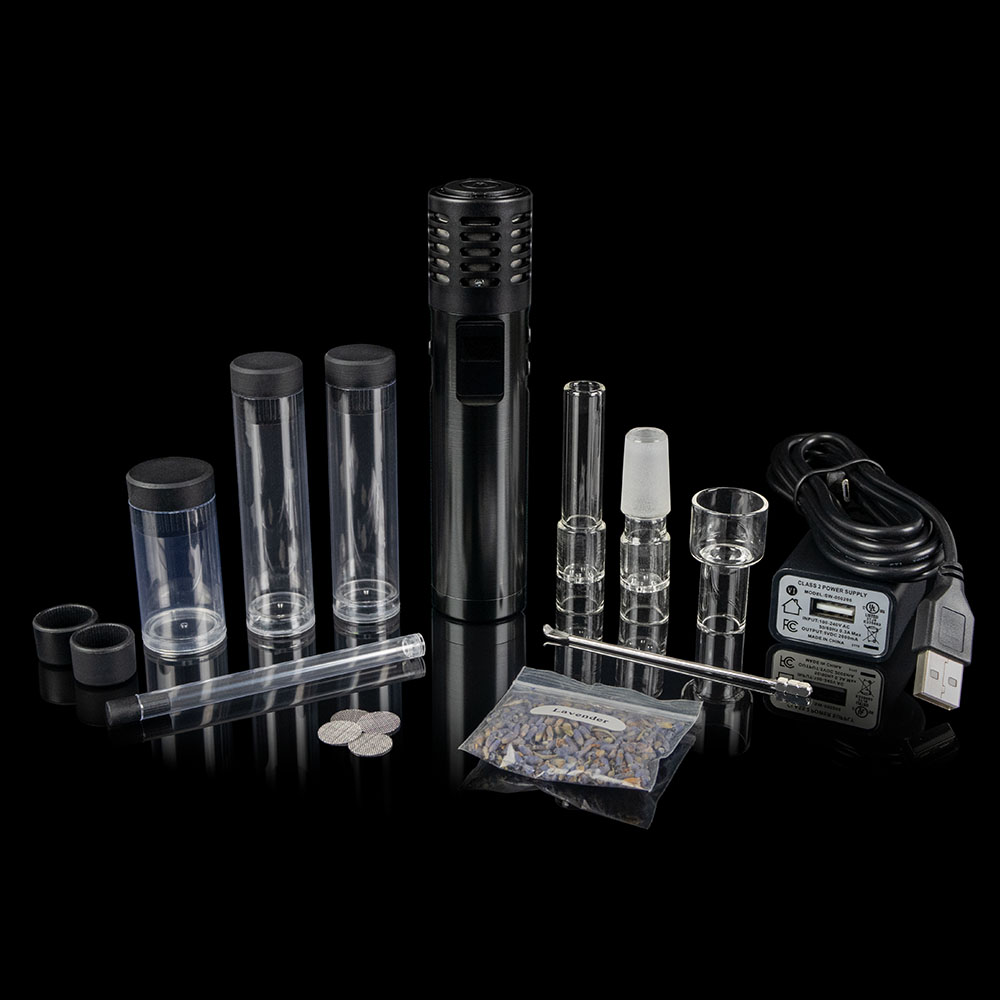 click on the icon below to learn more
1 x Frosted Glass Aroma Tube 14mm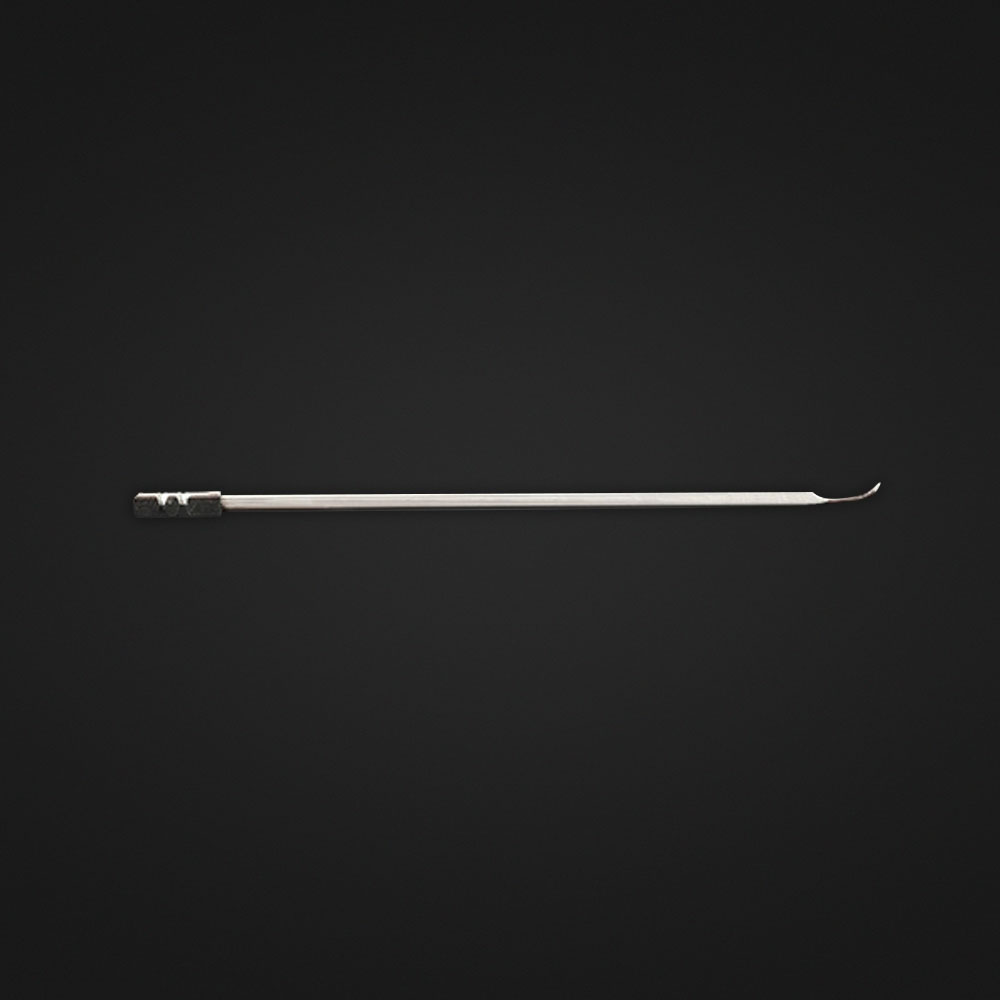 1 x Stainless Steel Stirring Tool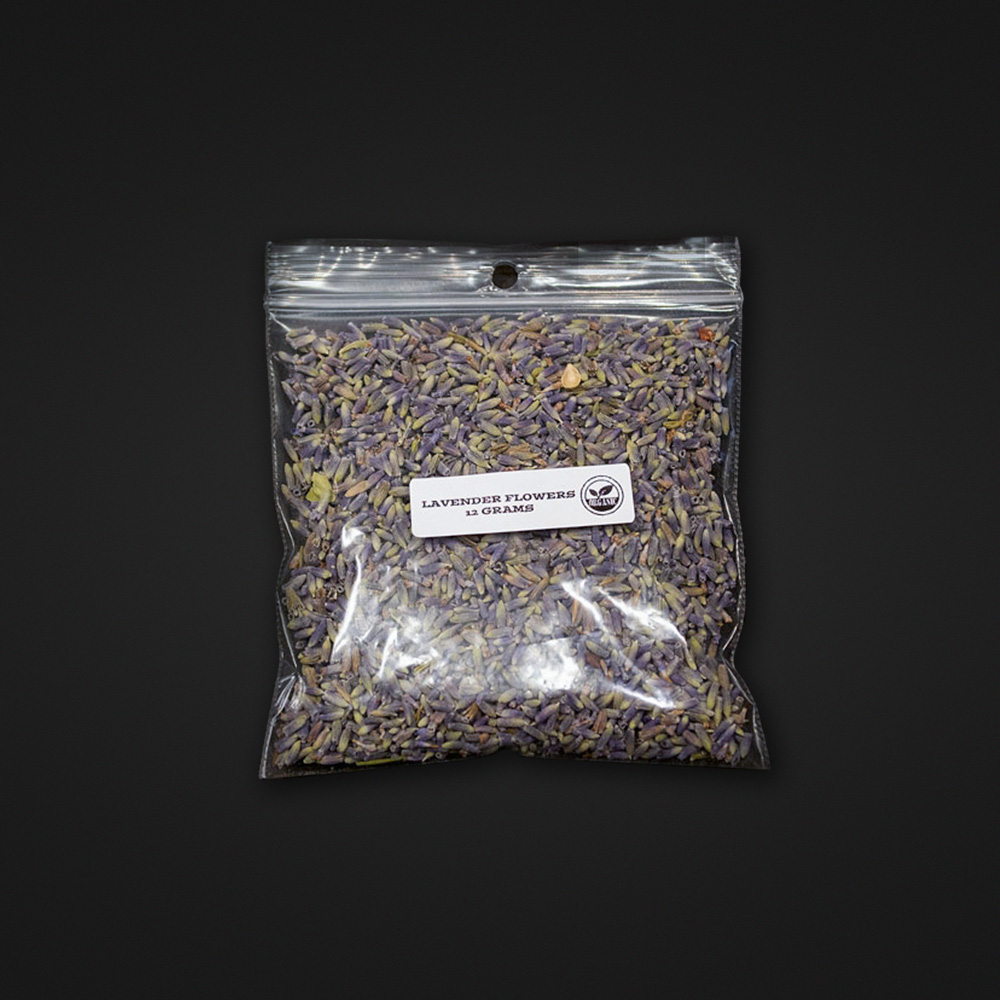 1 x Aromatic Botanical Sample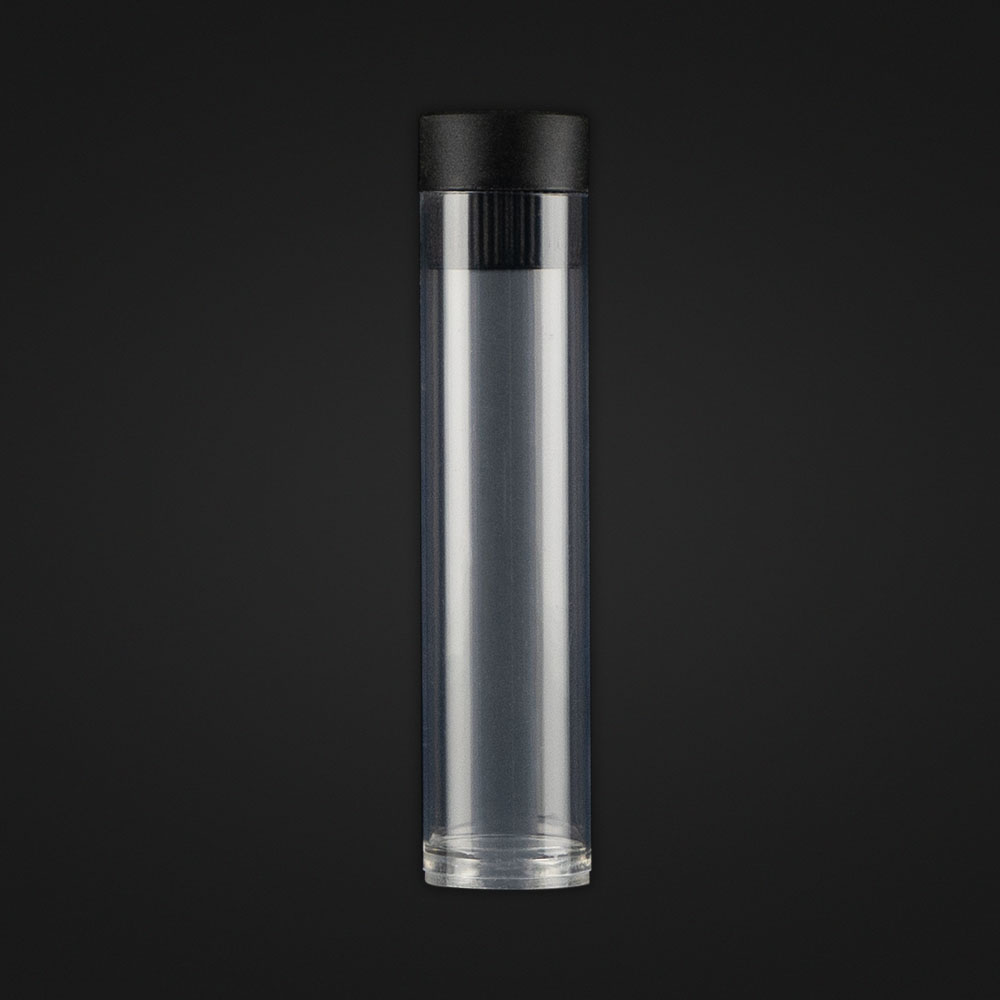 1 x PVC Travel Tube w._ Cap (70mm Size)
MAX Control
Set up your Air MAX just the way you want with Custom Session Settings, only from Arizer. The freedom to choose is at your fingertips with easy to use controls and adjustable OLED display. Normal Mode and Dark Mode settings are stored separately and ready to use when switching back and forth.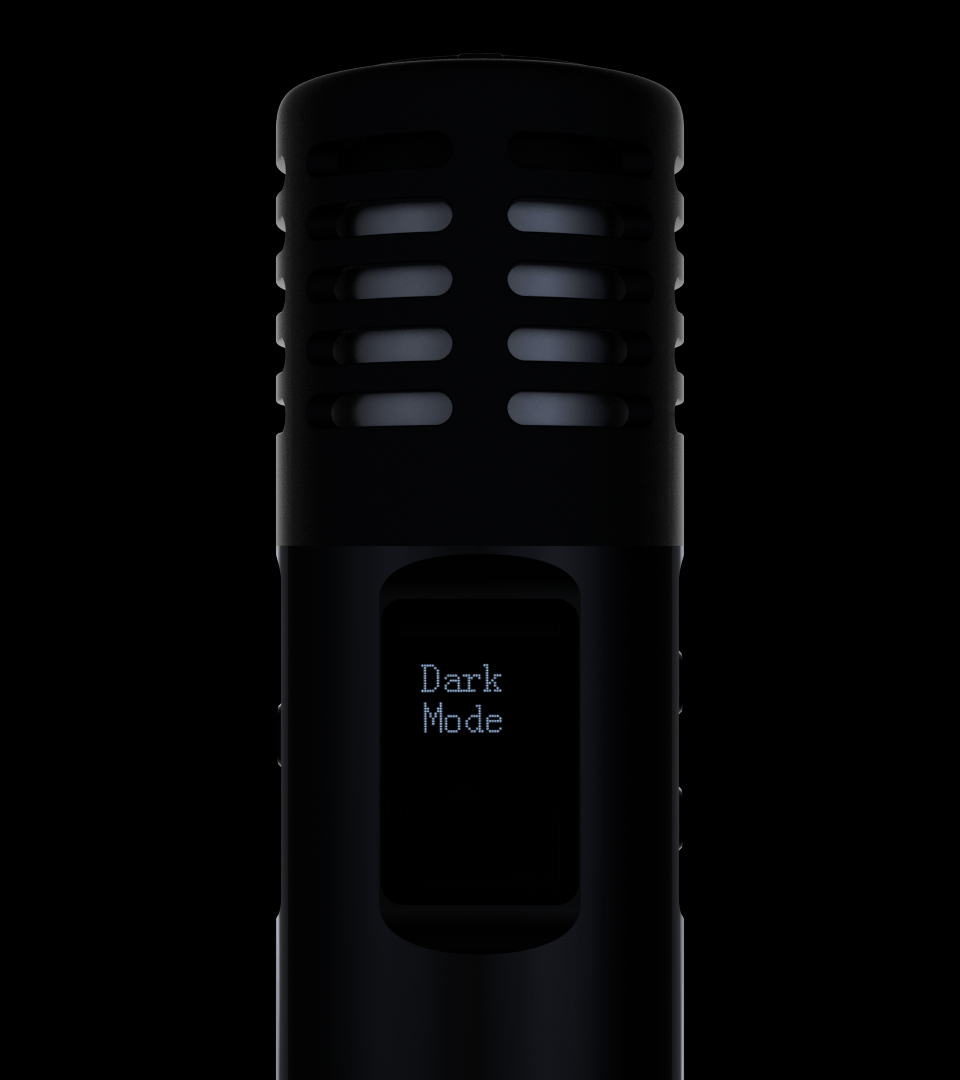 Welcome to the Dark Mode
Go easy on your eyes in the dark. Switch to Dark Mode – a low-light symbol display with condensed Custom Session Settings – for low-profile use.
MAX Power
The Air MAX features a high capacity, rechargeable, interchangeable 26650 lithium-ion battery, providing up to 2 ¼ hours of use per charge, fast USB-C charging (up to 90% in two hours), plus Use While Charging functionality. All the power you need, when you need it.
MAX Performance
Advanced rapid-heating ceramic technology heats up in less than 60 seconds. Precise 1-degree temperature control with a wide range (50° – 220° Celsius / 122° – 428° Fahrenheit). Dial-in to the optimal temperature for your favorite herbs: For a smooth and tasty experience try 180-200° Celsius (356-392° Fahrenheit), or for a stronger and faster extraction try 200-220° Celsius (392-428° Fahrenheit).
*heat-up time of less than 60 seconds is based on a fully charged battery, an ambient temperature of 24°C/ 75°F and a temperature setting of 220°C/428oF
The Arizer Way
As enthusiasts, we demand Vaporizers made using the highest quality components. Designed for convenience, ease of use, versatility, durability, and producing incredible flavor. We stand behind our products with a Limited Manufacturer's Warranty and industry leading Customer Service.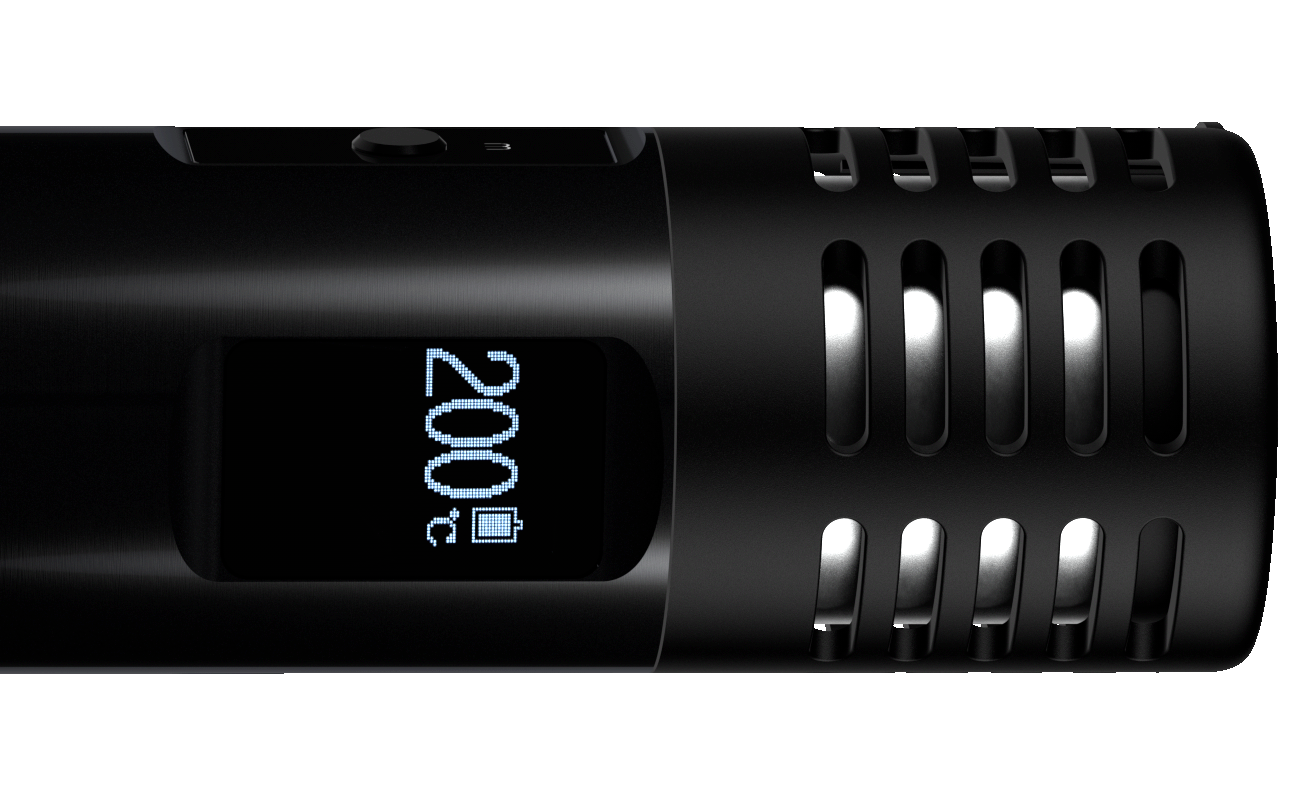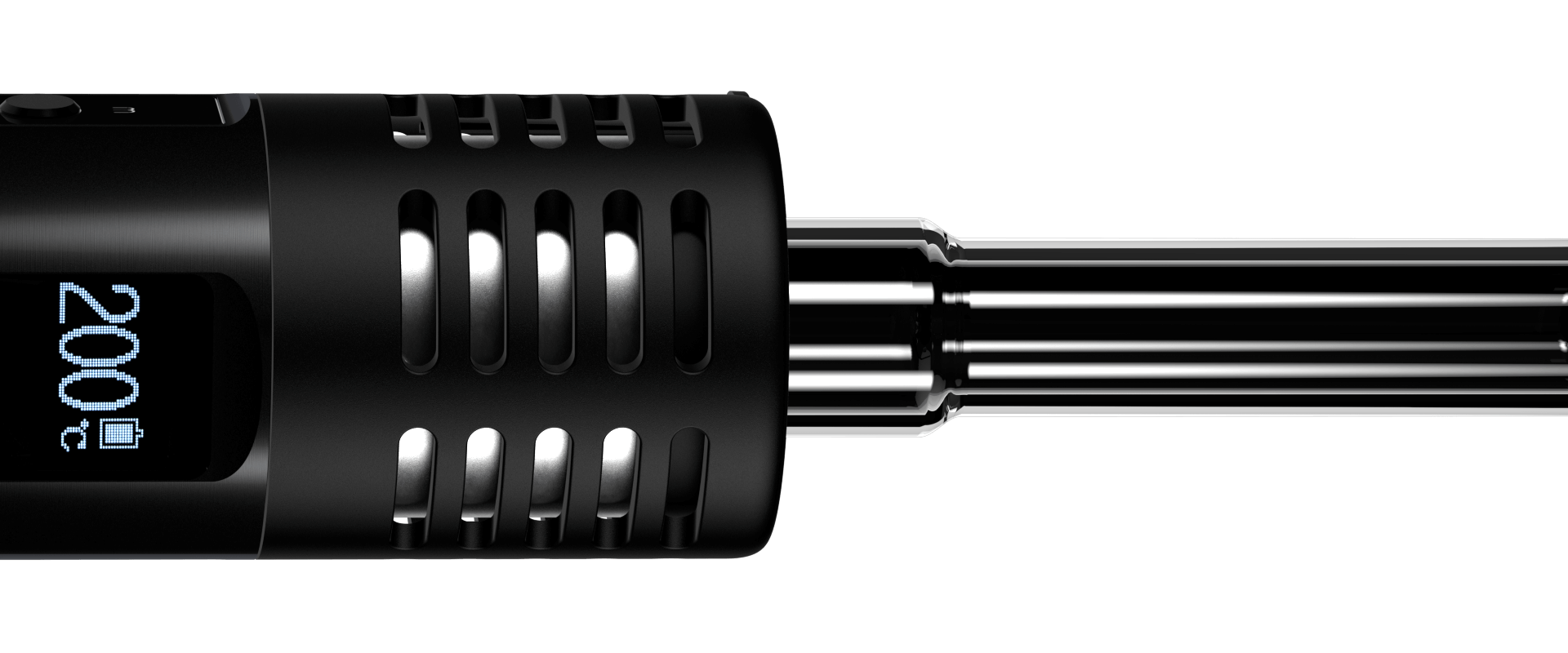 The Original Glass Pod System
Conveniently enjoy great taste on the go. Arizer Glass Aroma Tubes are easy to use & easy to clean, made of pure borosilicate glass, and world-renowned for delivering incredible flavor from your favorite dry herbs. Quickly and easily pre-load precise doses and pack up your pre-loads in protective PVC Travel Tubes.
Turn Your World Upside Down
The Frosted Glass Aroma Tube utilizes a universal 14mm male glass-on-glass fitting for connecting to your favorite 3rd party glass, allowing for fast extraction and/or water filtration. When flipped upside down to connect with your 3rd party glass, the Air MAX display automatically inverts for easy viewing. Optional glass reducers and expanders ensure you have the right fit for any rig.
Personal Aromatherapy
Many aromatic botanicals can be vaporized for aromatherapy with positive results. By heating your favorite herbs and flowers to precise temperatures, the pleasing aromas, terpenes, and botanical compounds are released to promote/enhance energetic or relaxing environments.
See what our customers are saying
Read Reviews
Write a Review
Read Reviews
Reviews
I have been a fan of Arizer products for years. My love for Arizer started with the purchase of the original Air model almost 4 years ago. That unit has been my main go too that I use 7 days a week often ranging from 3 to 5 times a day and it still works like the day I bought it. I also own the Argo and the Extreme Q both of which are amazing. When Arizer released the Air II I was interested but my original Air was working so perfectly I could not justify replacing it. Now with the Air Max and improved features along with greater battery life I had too have one. Like all Arizer products it delivers in spades. Arizer did it again… they don't fix what isn't broke but rather find ways to improve and perfect with each new model. I think what I love most is they let the product do all the talking without gimmicky bells and whistles but instead usable productive features. The Air Max is another top shelf product added to the already amazing line of products.

I have tried a variety of portable and desktop vaporizers for herb and this is probably better than all of them. Love the USB-C charging, battery life, fast heating, easy to use with a screen, and amazing hit quality from the glass tip

This one works very well!

I put off buying a flower vaporizor for years as the technology needed to advance. Indeed, it has advanced. This vaporizor is everything they say it is. Can't say enough about the preformance. This one is well worth the money folks.
Write a Review